We are 100% mexican company
Since 1994 we have the task to manufacture rubber-latex products focused on different branches of industry and commerce.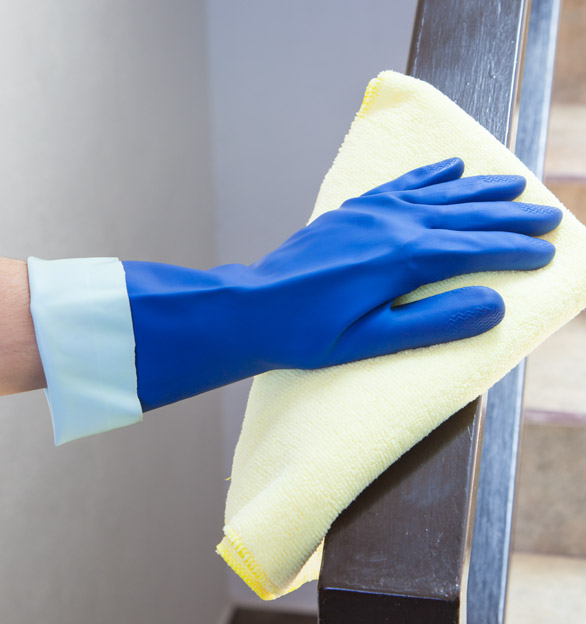 Mission Statement
Our company understands the life with a great sense of service, in this understood we have the goal to be the best ones in which we make, and thus to offer the best products for our clients and live with great quality and to offer utilities for our shareholders.
Vision Statement
Being the national leader in latex products manufacture, keeping the quality of our products and costumer service.

Quality

Honesty

Discipline

Team Work

Improvement
Our History
1994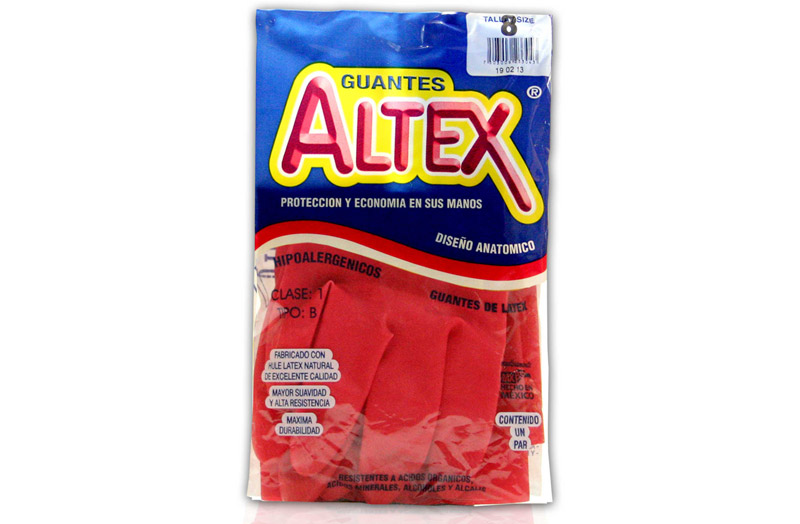 Born Prolamex / Guantes Altex
With only 3 artisanal production lines attended by 6 employees.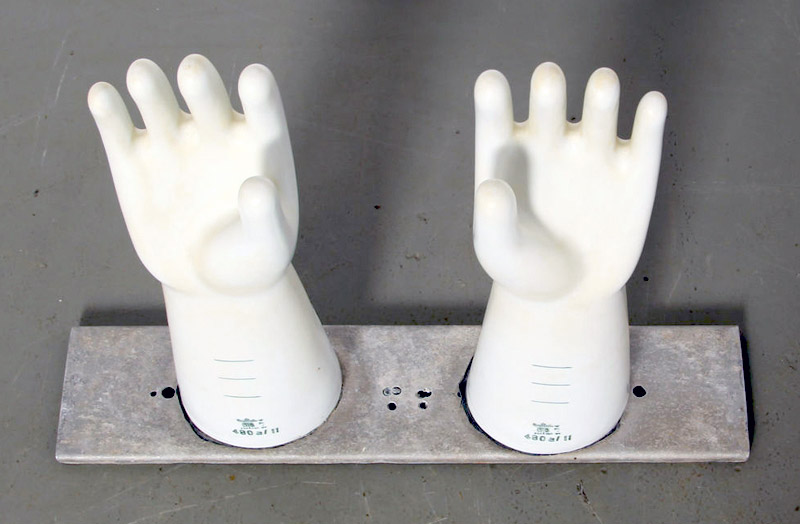 Production Plant with minimum resources.
Monthly production of domestic gloves and swimming caps (15,000 units)
Present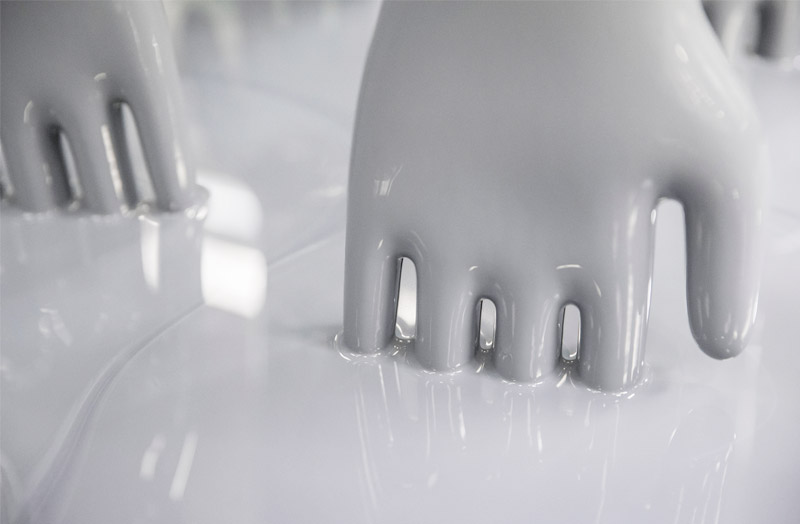 Automated Production
Production lines with more than 120 workers operating them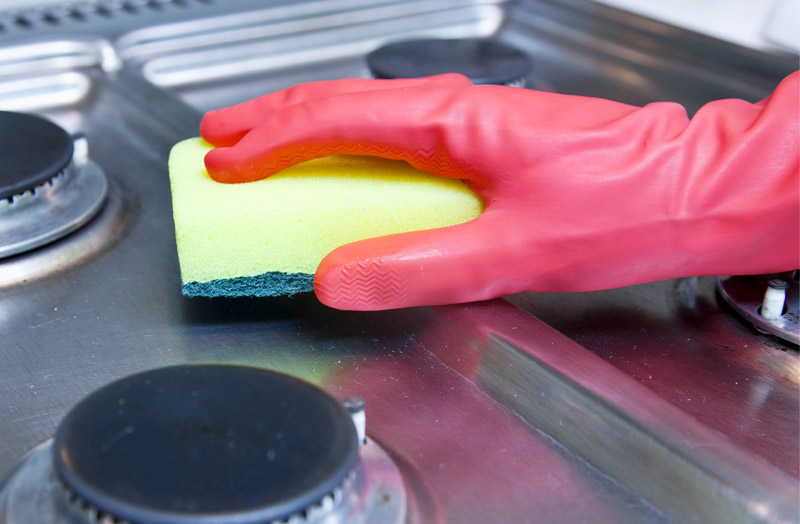 Certified Products
Our production is certified by the Mexican standard NMX-S-039-SFCI-2000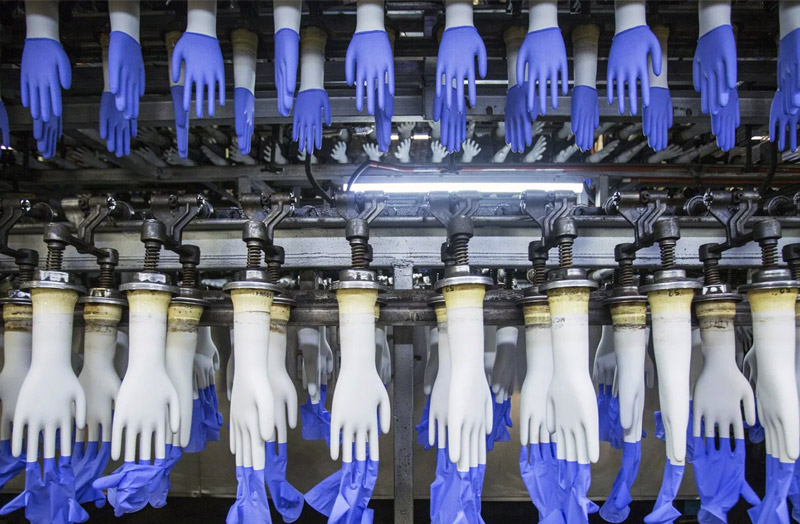 large-scale production
Average production of 70,000 gloves/day = 1.8 millions per month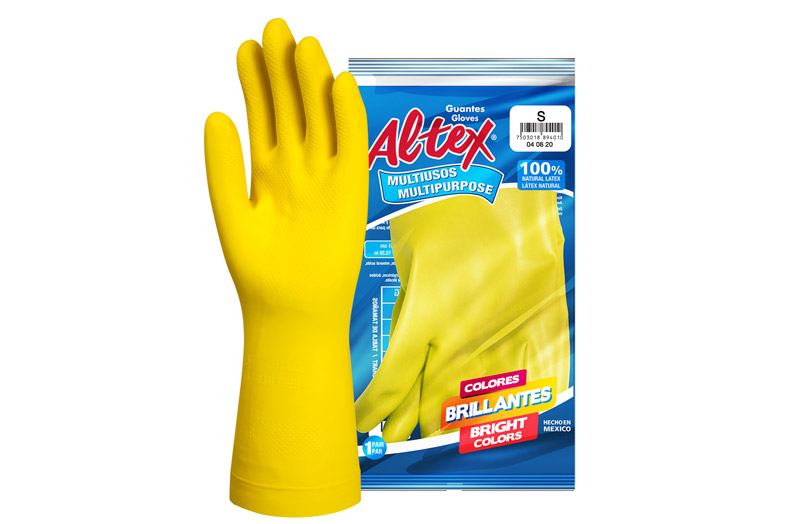 Quality Export
Altex Gloves begins participation in the North American market
We are a national producer committed to protecting the environment
We use biodegradable raw materials
Clean and controlled production process
Quality Policy
En ALTEX PRODUCTS MÉXICO, S. de R.L. de C.V. we are committed to providing quality products that meet the needs and expectations of our customers, under an international quality management system that operates under continuous improvement for the benefit of our employees and stakeholders, promoting the following:
Fulfill customer requirements.
Continuously improve processes.
Strengthen relationships with trusted suppliers.
Comprehensive staff training.
Maintain and improve the quality of the Quality Management System
CPA Alfredo González Gómez
Management