We are 100% mexican company
Since 1994 we have the task to manufacture rubber-latex products focused on different branches of industry and commerce.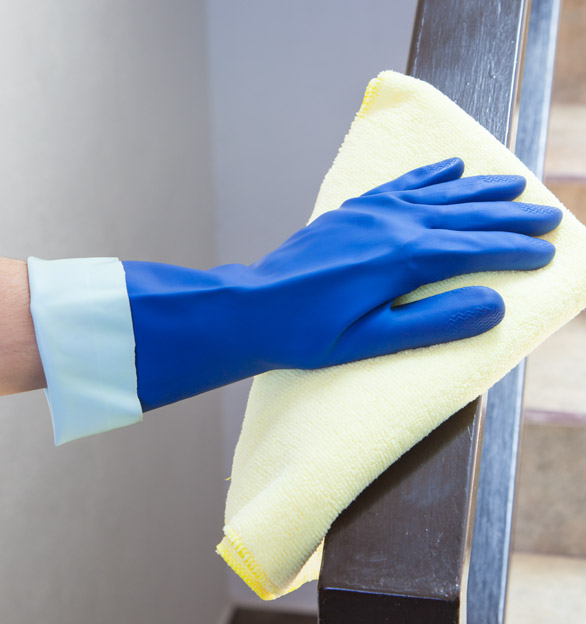 Purpose
Innovate and design quality products to generate the best experience in comfort, safety, and protection for daily life, always in harmony with the environment.
Vision
Being a highly effective company, based on our great experience, human capital, and technology, diversifying our products with the same quality that places us today as the leading glove in Mexico, bringing it to the hands of new generations globally.
Values
Our leaders collaborate as a team hand in hand with
Loyalty, Fairness, and Justice,

generating a

positive Sinergy

that lead us to work with

Passion

in everything we do in the

Altex Family.

Loyalty

Fairness

Justice

Sinergy

Passion
Our History
1994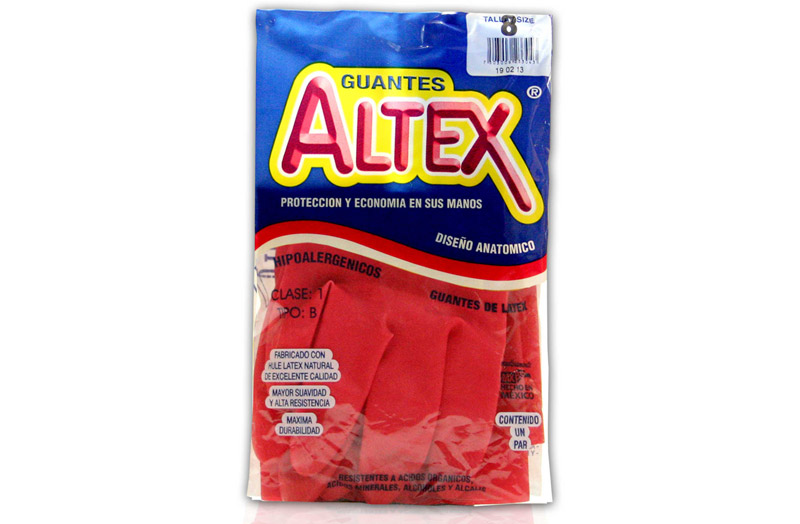 Born Prolamex / Guantes Altex
With only 3 artisanal production lines attended by 6 employees.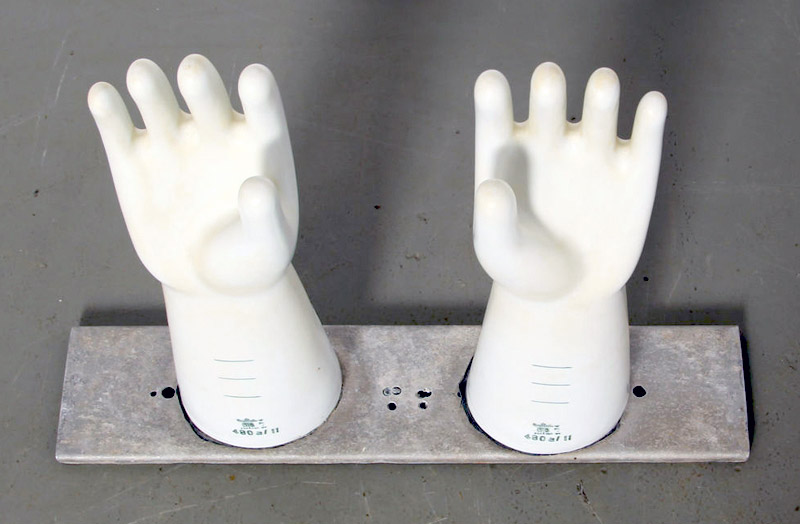 Production Plant with minimum resources.
Monthly production of domestic gloves and swimming caps (15,000 units)
Present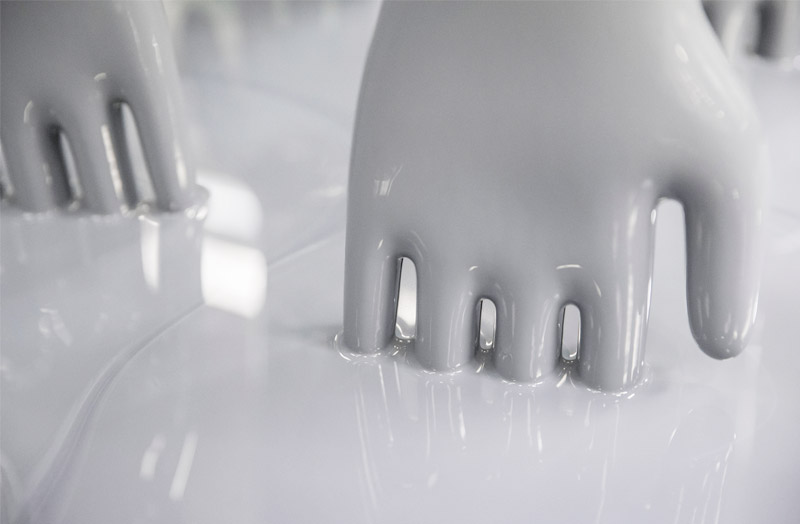 Automated Production
Production lines with more than 120 workers operating them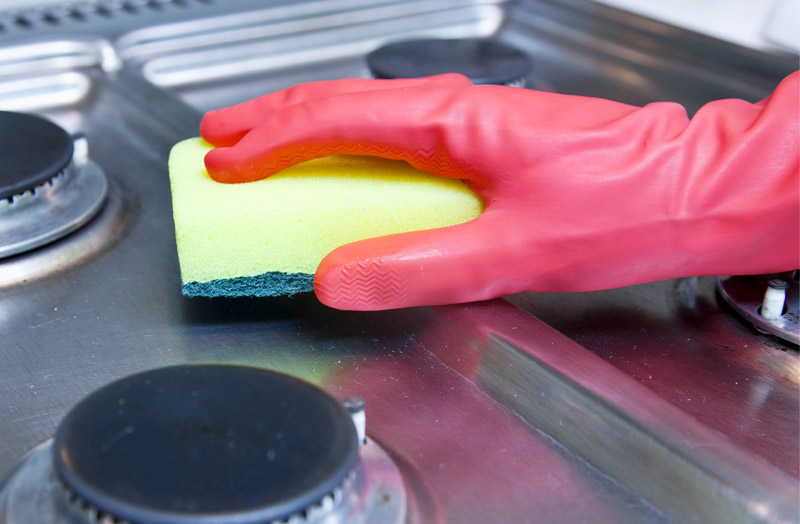 Certified Products
Our production is certified by the Mexican standard NMX-S-039-SFCI-2000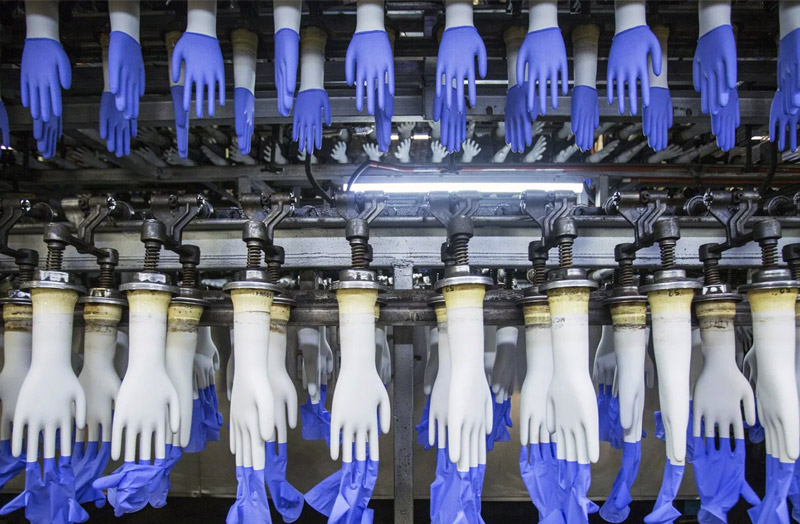 large-scale production
Average production of 70,000 gloves/day = 1.8 millions per month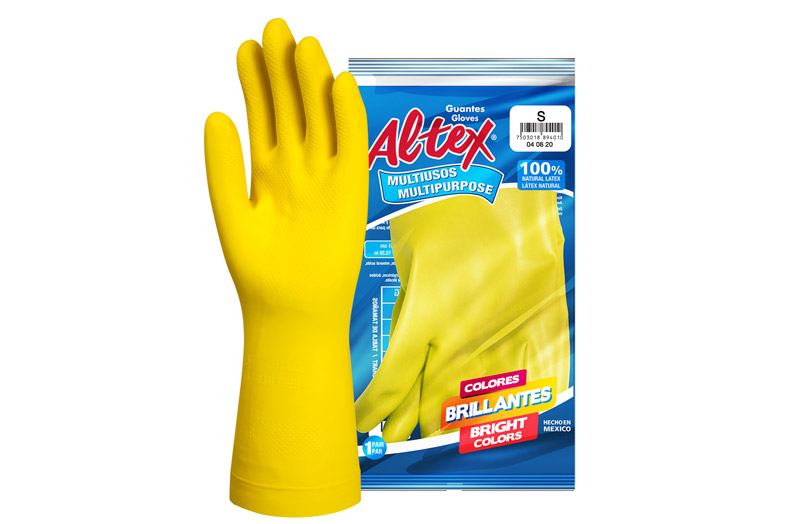 Quality Export
Altex Gloves begins participation in the North American market
Quality Policy
En ALTEX PRODUCTS MÉXICO, S. de R.L. de C.V. we are committed to providing quality products that meet the needs and expectations of our customers, under an international quality management system that operates under continuous improvement for the benefit of our employees and stakeholders, promoting the following:
Fulfill customer requirements.
Continuously improve processes.
Strengthen relationships with trusted suppliers.
Comprehensive staff training.
Maintain and improve the quality of the Quality Management System
CPA Alfredo González Gómez
Management