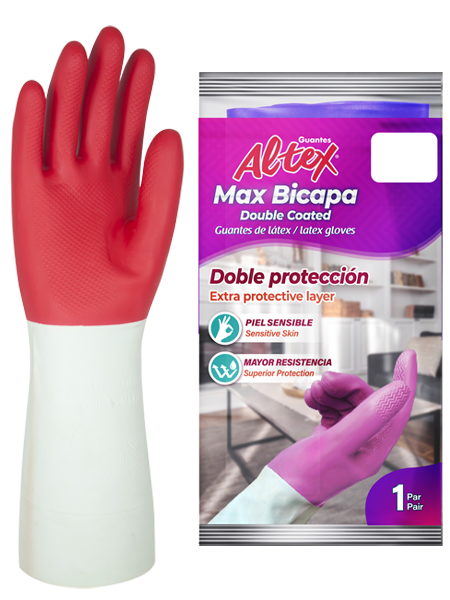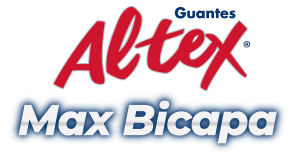 Dual protection


Resistant to heavy squeezes
Super resistant designed for comfort, flexibility and control. The double layers make it unique for heavy tasks and strong squeezed.

Applications

heavy duty cleaning Tasks, Handling household detergents, Good resistance

*Caution: This product contains natural rubber latex which may cause an allergic reaction. In the unlikely event of an allergic reaction to these latex gloves, discontinue use and consult your health care provider.
Max Bilayer Gloves
360º
Discover absolutely all the details of this great glove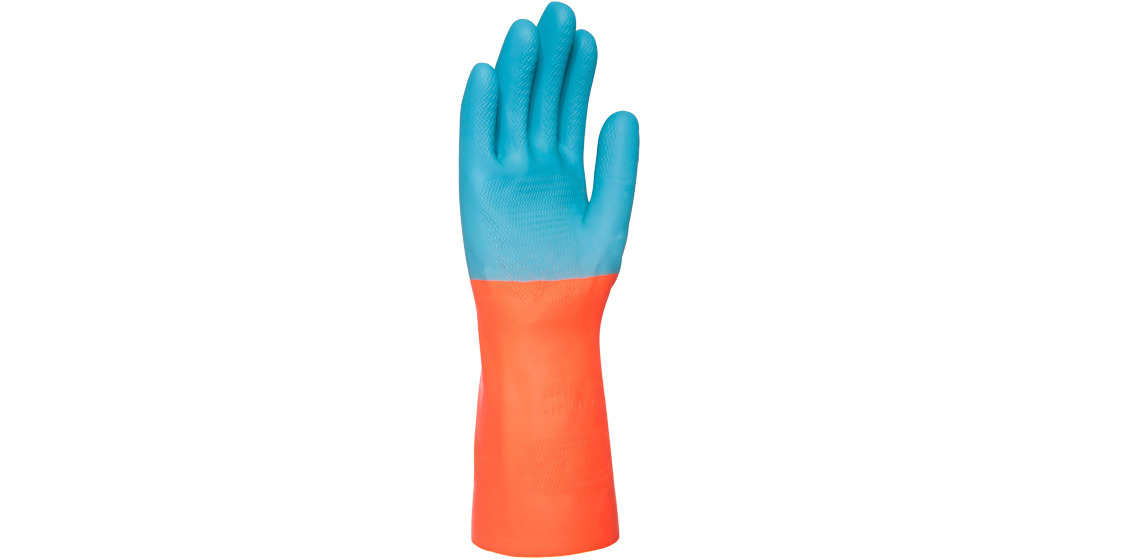 Applications
Dual protection, Resistant to heavy squeezes