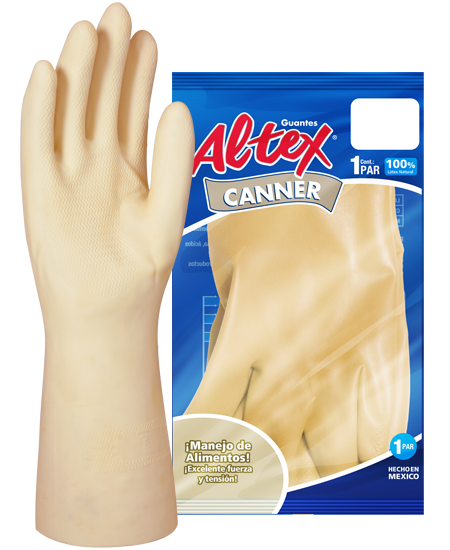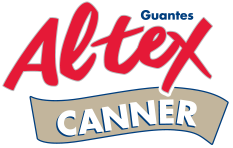 Dexterity and flexibility for contact with food
Soft and comfortable for wet environments

Better grip with non-slip texture on the palm and fingertips
Chlorinated finish for better protection of products being handled

Applications

Recommended for food handling, prepared foods, dairy products, final stages in the processing of fruits and vegetables, food service, restaurants, industrial kitchens, among others.

*Caution: This product contains natural rubber latex which may cause an allergic reaction. In the unlikely event of an allergic reaction to these latex gloves, discontinue use and consult your health care provider.
Food Handling Glove
360º
Discover absolutely all the details of this great glove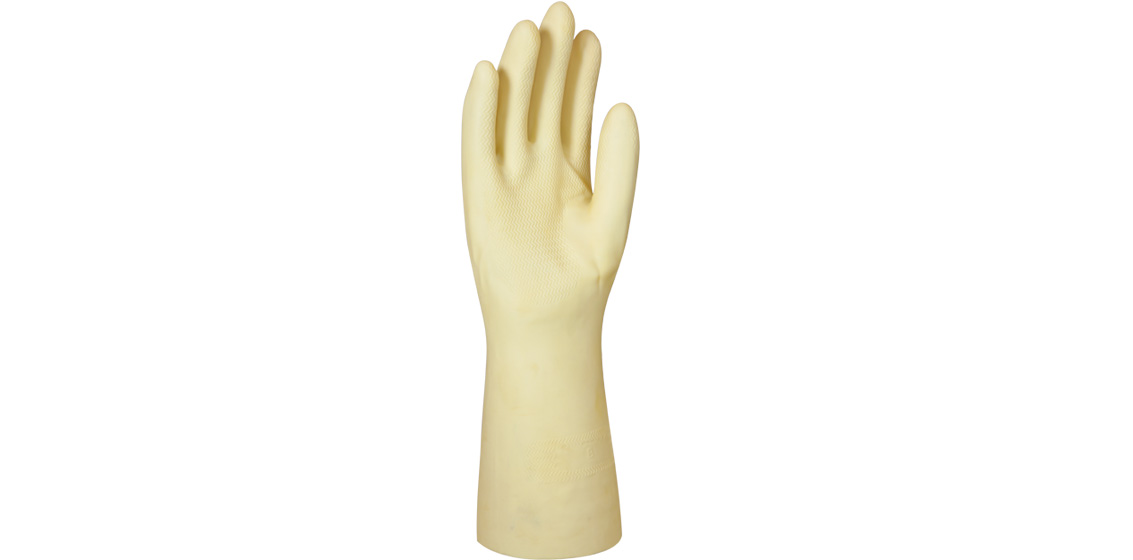 Applications
Dexterity and flexibility for contact with food