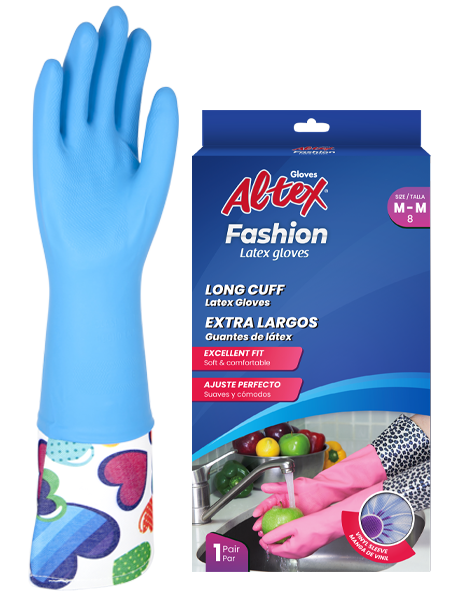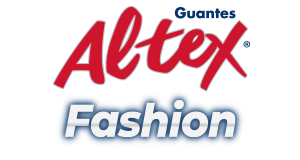 Modern Design
Gloves 100% like you

The in-style design while caring for her hands and home, its intended to prevent spills or flows while cleaning.

Good chemical resistance against organic acids, mineral acids, alkalis and alcohols.

*Caution: This product contains natural rubber latex which may cause an allergic reaction. In the unlikely event of an allergic reaction to these latex gloves, discontinue use and consult your health care provider.
Fashion Gloves
360º
Discover absolutely all the details of this great glove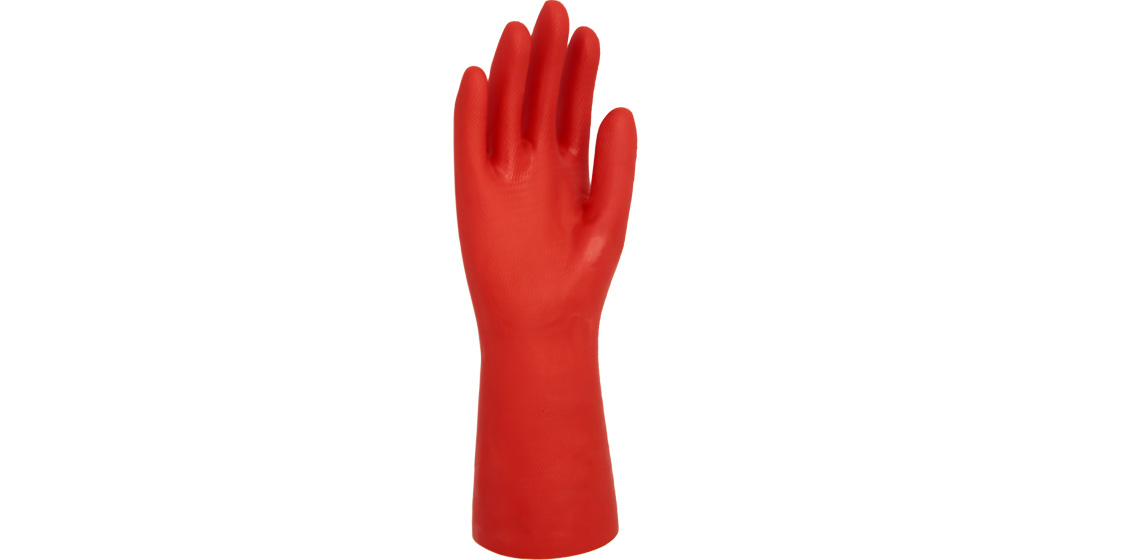 Applications
Modern Design