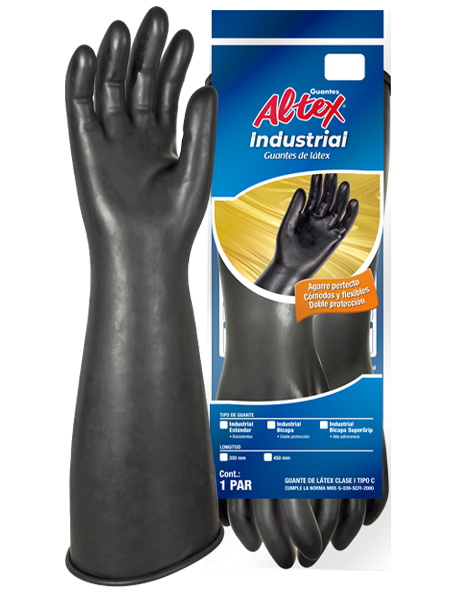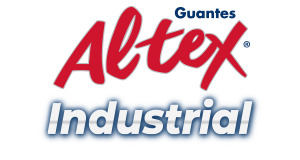 Double liner for improved resistance
Heavy duty handling

Great flexibility and elasticity.
Inner layer in blue color for double reinforcement.

Smooth, satin and chlorinated.

High resistance to water-based chemicals

Applications

Chemical processing and preparation
Janitorial use
Maintenance of plant and heavy equipment

*Caution: This product contains natural rubber latex which may cause an allergic reaction. In the unlikely event of an allergic reaction to these latex gloves, discontinue use and consult your health care provider.
Industrial Gloves
360º
Discover absolutely all the details of this great glove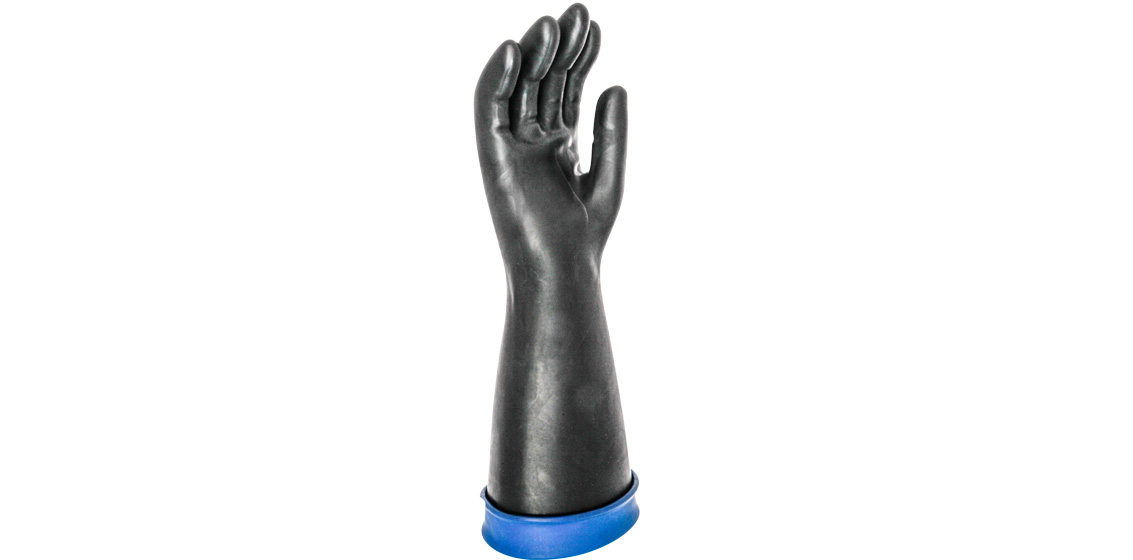 Applications
Double liner for improved resistance