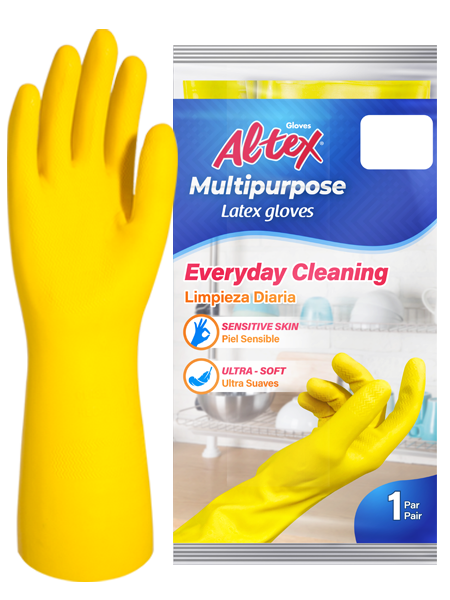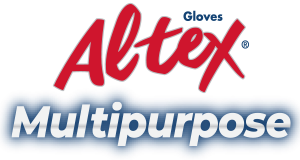 Reusable Household Cleaning Gloves
Confort Fit

For all household chores and semi-rough work, flexible and tear resistant natural latex provides greater comfort and safety, embossed palm and fingertips grip and a beaded cuff make these gloves comfortable and long lasting.

Applications

Common cleaning Tasks, Handling household detergents, Good resistance

*Caution: This product contains natural rubber latex which may cause an allergic reaction. In the unlikely event of an allergic reaction to these latex gloves, discontinue use and consult your health care provider.

Where to buy?
Multipurpose Gloves
360º
Discover absolutely all the details of this great glove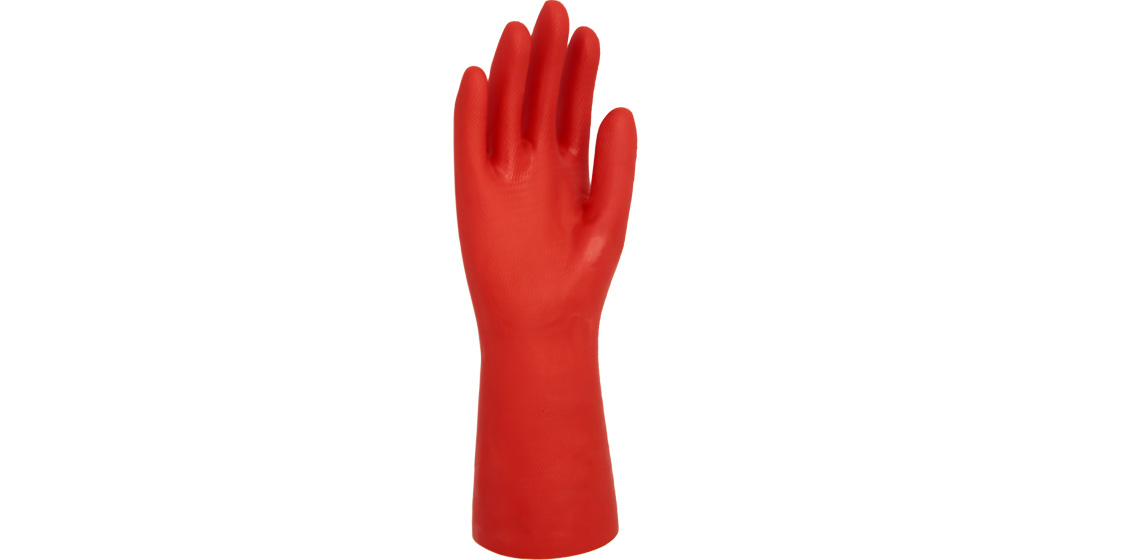 Applications
Reusable Household Cleaning Gloves.